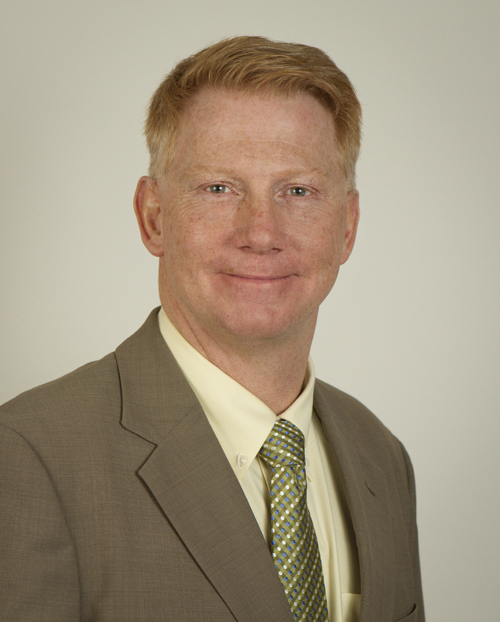 Richard Armstrong - President
Rich Armstrong has been with Snowman Printing since 1990 and is currently the President.
Rich Graduated from Maine Maritime Academy in 1986 with an Engineering Degree and worked for General Dynamics building Nuclear Submarines as his first job out of college. After leaving General Dynamics Rich sailed on Oil Tankers as an Engineer. While out to sea Rich traveled all over the world from Alaska to Europe to the Middle East. While out to sea Rich received a phone call from his father Ed who asked him to come work for him at the family printing company that employed at that time approx. 8 people. Rich took up the challenge and came back home to Maine and started his career in the Printing business.
Rich is familiar with all aspect of the Printing and Mailing business. He has run a press, worked in Pre-press and also in the bindery. Rich brings a tremendous amount of first hand experience and knowledge to the table for his customers and is always thinking of the best way for a customer's job to run on the press to save them money.
Rich is married with 4 children, three boys and one girl, and resides in Hampden.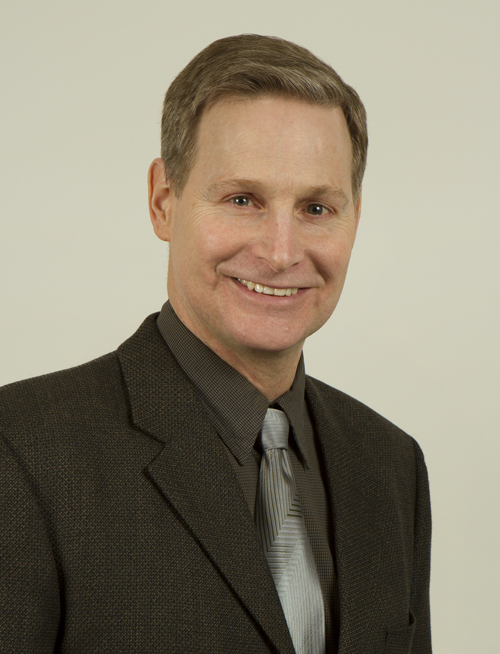 Mark Armstrong- Executive Vice President / CFO
Mark Armstrong Executive Vice President and Chief Financial Officer
Mark has been with Snowman Printing since 2000 and is currently the Executive Vice President and Chief financial officer for the companies.
Mark Graduated from Maine Maritime Academy in 1985 with a BS degree in Marine Engineering. He worked with General Dynamics electric boat Division upon graduating supervising the construction of Nuclear submarines in Groton Connecticut as well as in Quonset Point Rhode Island. His management responsibilities covered the departments related to Machinists, Pipefitting, Electrical and Sheet Metal fabricators. He was also a graduate of their G.D Career Development management program and received recognition for implementing new production ideas that resulted in time, budget and production schedule savings.
After leaving General Dynamics Mark spent several years sailing as a Marine Engineer which resulted in the acquiring of his Chief Engineers Certification from the U.S. Coast Guard. The birth of his first child brought Mark ashore.
He worked for several companies in an engineering capacity before accepting a position at the University of Maine managing a Center that specialized in analysis of manufacturing facilities in ME., NH and VT whose mission was to assist the viability of the companies by reducing energy consumption, improving productivity and reducing production related wastes.
Mark Left the University in 1999 to accept a position with the family business. Mark has worked in all areas of the company and has overseen the startup divisions of REMM Financial and Eagle Direct as well as overseeing the construction of a 10,000 sq. ft. addition in the fall of 2010. Mark's current focus is primarily administrative and financial but loves to "roll up his sleeves" whenever the opportunity presents itself.
Mark is the father of two children and his wife of 30+ years. They reside in Hermon ME.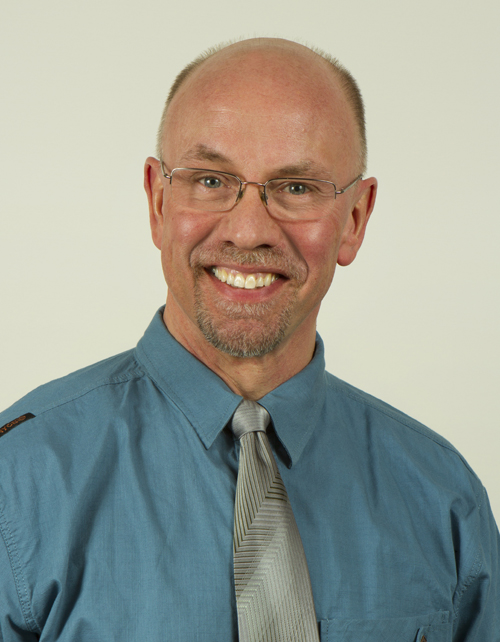 Craig was founder & president of Printing Dynamics, Inc., a New York based commercial printing & design firm for over 20 years. Printing Dynamics Inc. had over 500 active accounts and employed 15 full time employees. In July of 2000 Craig sold his business and moved to Maine with his family and joined the Snowman Group in their sales department. 
In  2012 Craig was promoted to Vice President but maintains his role as a leader in the Sales Dept. 
Over the years Craig's sales have continued to soar as his relationships with his clients has grown. They trust in his abilities to get their projects completed with top notch quality on time and on budget. 
You will find that Craig, along with the other members of the team at The Snowman Group, pride themselves in paying special attention to all the needs of their clients, whether a large corporation or a small non – profit.
Craig and his wife Karen along with their 3 children love living here in Maine. Craig & Karen have two daughters currenty in college, one pursuing a career as a Dentist and the other in Child Development & Family Relations. Their son is employed as a carpenter for a custom home builder.
Craig enjoys coming to work everyday and assisting his clients with their printing and mailing needs by applying his many years of experience to make their projects the very best they can be!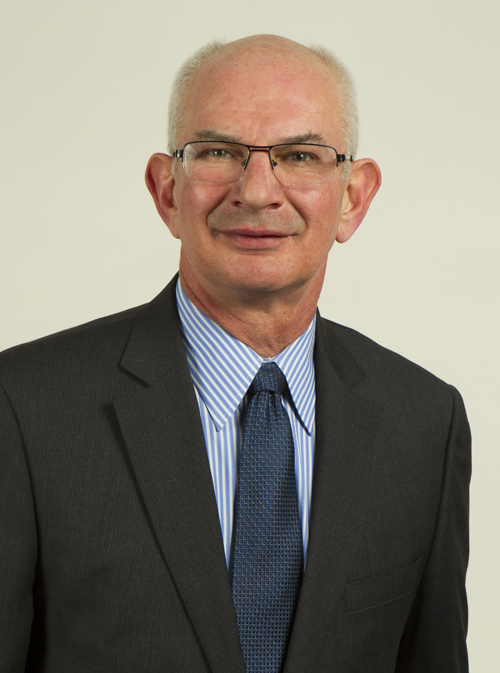 Thirty-five years of sales and service management describes Dan's commitment to both his customers and the companies he has worked for. Dan's axiom: "Service, service, service…is the key to long term customer relationships."
As a previous owner of his own Printing Business, Dan understands business relationship building. "It's not just business with me, it personal, many of my customers have become close friends… and I never let a friend down" says Dan. Working with local community and charity events along with my customers, is very rewarding.
Dan's twenty years of experience with The Snowman Group has made Dan one of our key personal. Dan is involved, on a daily basis, with all four of our expanding businesses.
Dan's background includes, District Sales Manager for Ingersoll-Rand tool division at several locations throughout the country. He served as President of his own printing business in Brewer until merging with the Snowman Group. Dan has studied business management and marketing at The University of Michigan, Syracuse University and Dean College.
Married 30 years to his delightful wife Lisa and has raised two sons. Dan beams when he talks about his new granddaughter.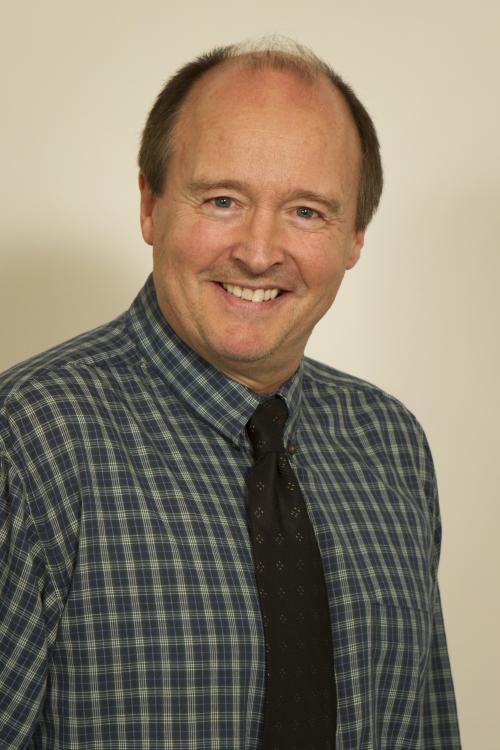 Dwight King - Inside Sales
Dwight was born in Houlton, attended Houlton schools and graduated From the University of Maine at Presque Isle with a BA in Art, with a concentration in commercial art. Working at McDonald's, to earn his way through school, he learned the value of customer relations and a work ethic still relevant today, "if you have time to lean, you have time to clean", which accounts for his on-the-go outlook.
After college, he went right to work at Bacon Printing of Bangor in 1982. He was with the company for 32 years until their closing at the end of 2014. His capacity ran the gamut of designer and prepress to customer service and quoting to production manager for the shop.
He looks forward to servicing those customers and others, paying keen attention to your needs and budgets, that keep your businesses humming and profitable. Dwight's interests include anything to do with the outdoors. Active pursuits include hunting, fishing, hiking, biking, whitewater kayaking, canoe camping; and he swings a mean hammer as a blacksmith.
Dwight is married, has two wonderful daughters, and makes his home in Orrington.